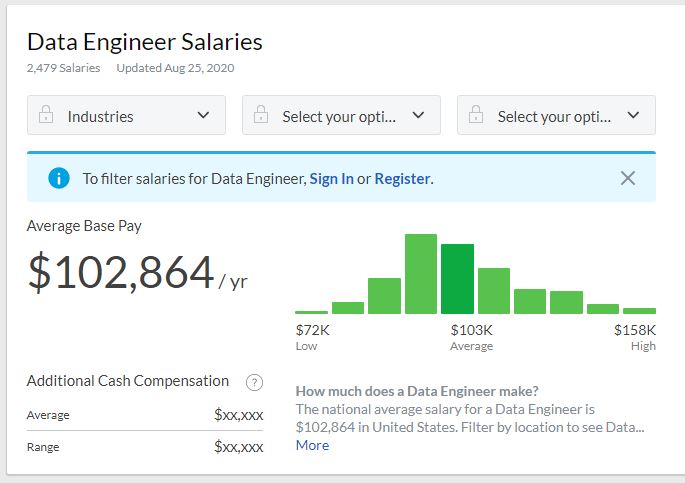 Are you curious about what a DataOps Engineer does and how much they can earn? If so, you've come to the right place! In this blog post, we'll dive into the world of DataOps engineering and explore the salary expectations for this field.
What is DataOps Engineering?
First things first, what exactly is DataOps engineering? Essentially, DataOps engineering is a combination of data engineering and operations work. DataOps engineers are responsible for developing and implementing data pipelines, ensuring data quality, and managing the infrastructure that supports these processes.
The goal of DataOps engineering is to streamline the data management process and make it more efficient and effective. This involves working with various teams within an organization, including data scientists, data analysts, and software engineers.
The Role of a DataOps Engineer
So, what does a typical day look like for a DataOps engineer? Well, the answer to that question can vary depending on the organization they work for. However, some common tasks that DataOps engineers may be responsible for include:
Developing and maintaining data pipelines
Ensuring data quality by implementing data validation and testing processes
Managing the infrastructure that supports data processing and storage
Collaborating with other teams to ensure smooth data flow and integration
Monitoring data pipelines to ensure they are running efficiently and effectively
How Much Can You Expect to Earn as a DataOps Engineer?
Now, let's get down to the nitty-gritty – how much can you expect to earn as a DataOps engineer? Well, the answer to that question can vary depending on several factors, including your location, experience level, and the organization you work for.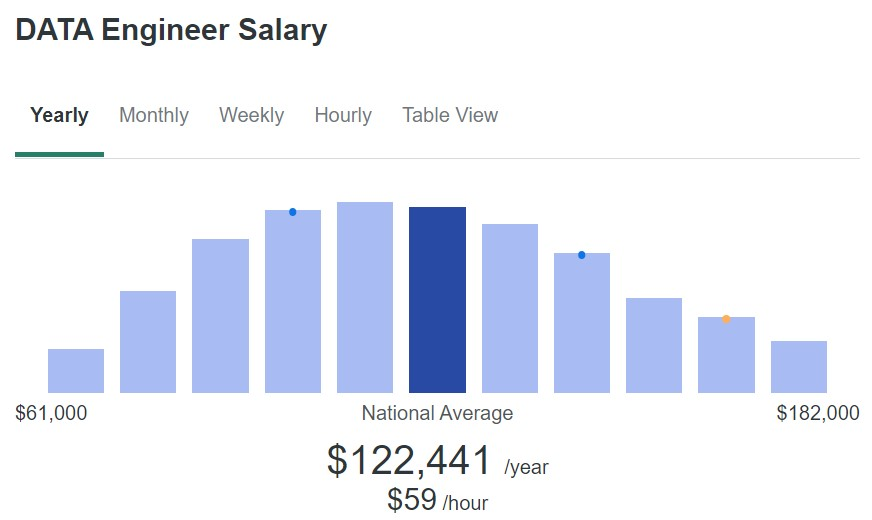 According to Glassdoor, the average salary for a DataOps engineer in the United States is around $107,000 per year. However, this can range anywhere from $77,000 per year to $160,000 per year depending on the factors mentioned above.
It's also worth noting that the demand for DataOps engineers is on the rise, with many organizations recognizing the importance of efficient data management. This means that there is plenty of room for growth and advancement in this field.
Conclusion
To sum it up, DataOps engineering is a critical aspect of modern data management, and the demand for skilled professionals in this field is on the rise. While the salary expectations can vary, the potential for growth and advancement is significant.
So, if you're interested in pursuing a career in DataOps engineering, now is an excellent time to start exploring your options and building your skills. Who knows – you could be the next top-earning DataOps engineer!