Our DataOps Consultants adhered highest standards of professionalism and expertice, specialist in All DataOps process and technology and provides advice and other purposeful activities in an area of DataOps, data observability, Data Engineering, Data Management and Data Fabric.
If you are undergoing a group-wide transformation to deliver profitable organic growth and sustained group efficiencies. Data & Analytics is a key pillar which will allow us to 'liberate' our data and thus improve our decision-making at speed.
Our DataOps Engineer is required for a mobile tech company within financial services based in Amsterdam. My client is a commercial farming platform that helps small-scale farmers maximize their profits. They are looking for an experienced Software Engineer to help them change how smallholder farmers access credit, customized advice, and farm inputs at a radical scale, our DataOps Consultant can help you.
Our experienced DataOps engineer that will own the deployment, reliability, and availability of the data infrastructure. They're building a next-gen data warehouse, and they believe stable infrastructure and fundamental tools for data pipelining, transformation, and querying are vital to our success.
Quality of Our DataOps Consultanting Engineer
Have written and deployed code to automate and provide resiliency to production systems
Run production systems on AWS or an equivalent cloud infrastructure (Google Cloud, Azure)
Experienced with relational databases and are deeply familiar with their performance considerations (indexing, data locality, etc.)
Are deeply familiar with the software engineering work/deployment process
Have excellent written & oral communication skills
Our DataOps Consultant Can help
Our DataOps Engineer Can help you in following Responsibilities such as…
Design, implement, and deploy monitoring and alerting tools to measure data quality and availability while reducing downtime. We want to make failures transparent and easy to diagnose
Help decide the team's product roadmap by quantitatively determining which projects will have the highest ROI toward system efficiency and stability (e.g., monitoring which well-used queries or pipelines are inefficient and could be optimized)
Deploy and manage tools that keep our data analysts and engineers extremely productive; you'll have deep involvement in choosing tools and techniques in our data stack
Implement and own the production and staging environments to provide isolation between development and production
Track the biggest risks to our infrastructure and work with our team to mitigate them before they occur
Design, develop, install and maintain a self-service observability solutions and tools to enable and facilitate data engineers diagnose and fix data solutions issues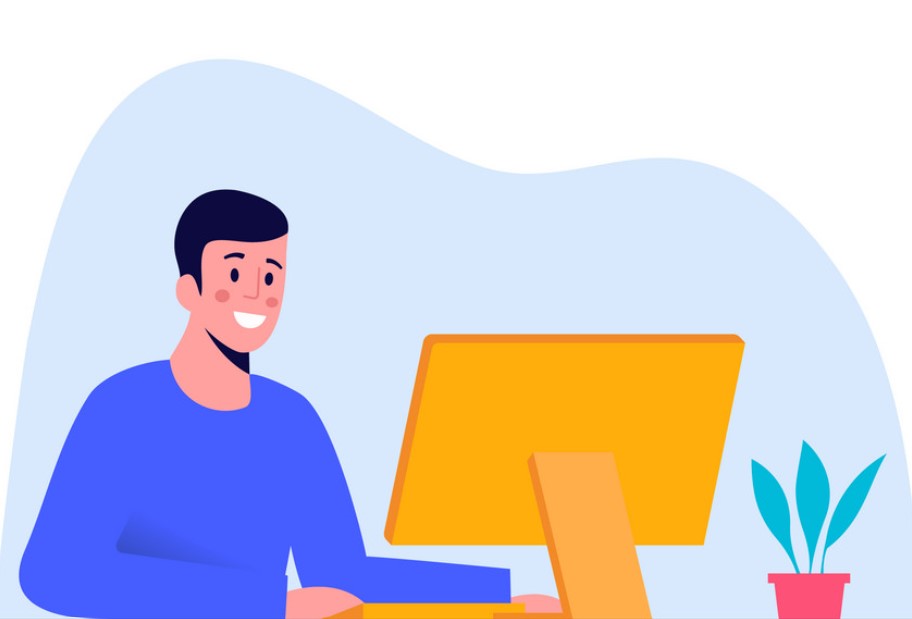 Shravan Singh
I have 5+ years of hands-on experience in automating, supporting and optimizing mission critical deployments in Azure, leveraging configuration management, CI/CD, and DataOps processes.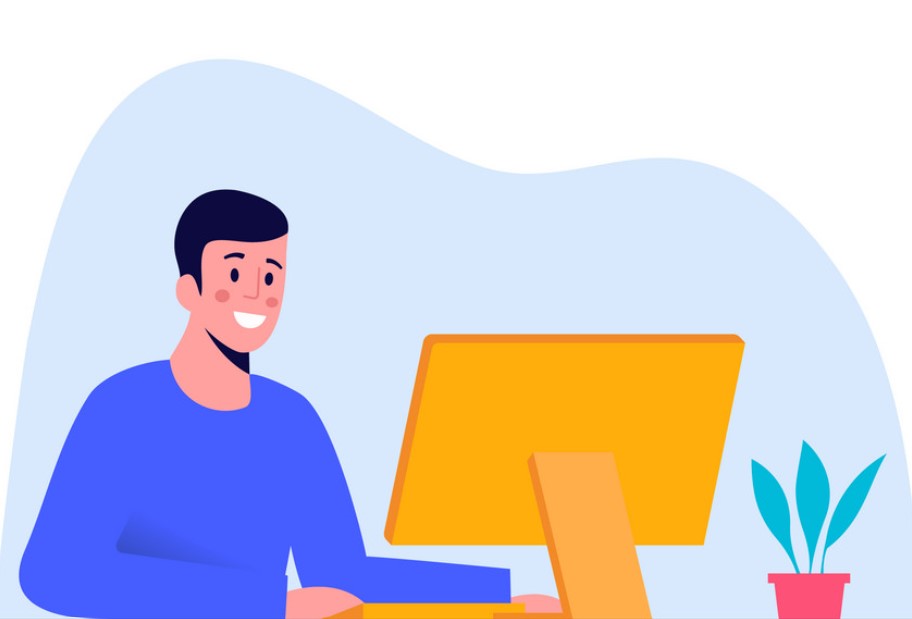 Steve Jandal
With over 13 years of professional experience having a BSc. in Database Technology and MBA , of which the MBa. specialized in Big Data & Data Science Technology with many side courses aimed at High Performance.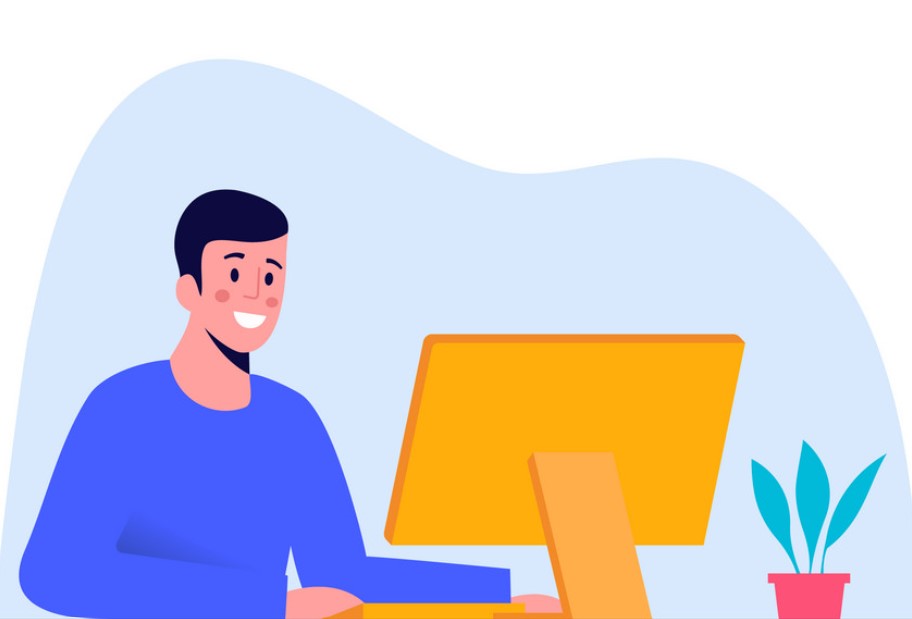 Tony Van
Being globally responsible for the complete data lifecycle, from data preparation to reporting, This includes Microsoft Azure Native Data Platforms including Power BI reporting solutions for all internal colleagues and external clients. Managing a team of data engineers, PBI developers and contractors (of which Data Scientists, Data Engineers and an Agile Coach).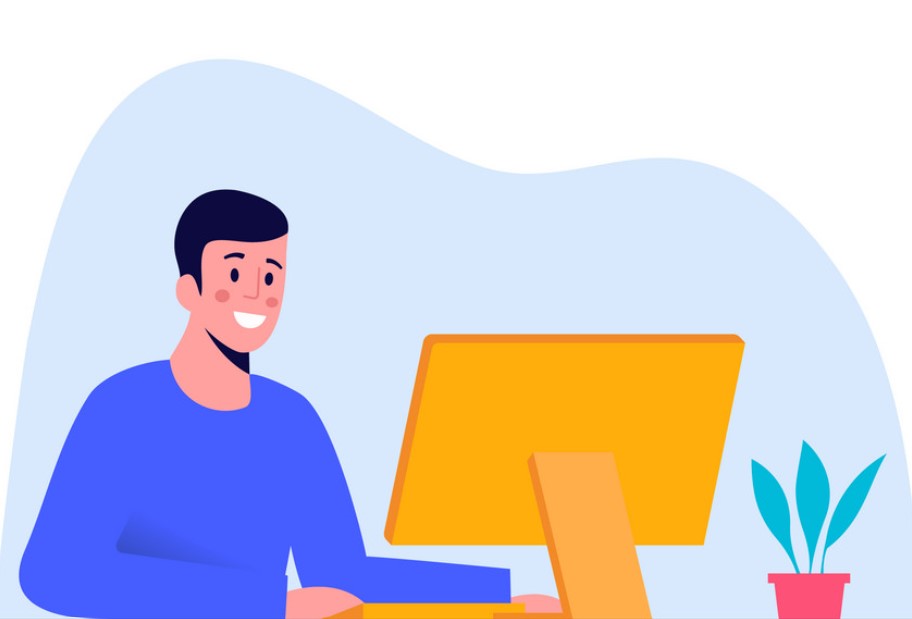 Rahul
Highly experienced in DevOps (CI/CD) on multi-cloud, Amazon Web Services, Google cloud, Azure, Ansible, Docker, Jenkins, IT Infrastructure Provisioning IAAC/IAAS & automation, Security, Managing performance, Deployment, IT Infra Automation, ELK, Graylog, Data Pipeline, EMR, Big Data, Hadoop, ML, Data lake.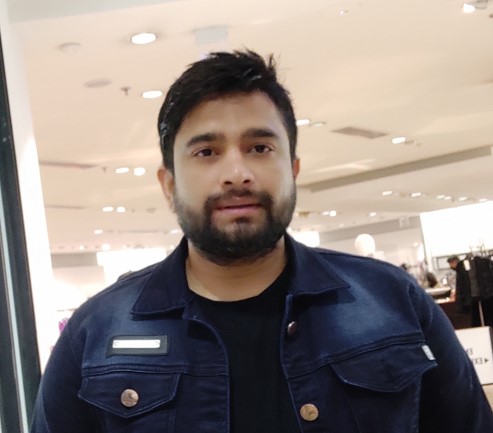 Rajesh Kumar
Total, Over 16 years of extensive experience working with more than 10 software development companies for software development & maintenance of production environments involved in continuous improvement and automating entire life cycle using latest devops tools and techniques from design and architecture, through implementation, deployment, and successful operations. Also, helping more than 200 software organizations & 30000 engineers globally, providing coaching, mentoring and consulting in DevOps, DataOps, CICD, Cloud, containers, SRE, DevSecOps, microservices and operations, IT Infra Automation, ELK, Graylog, Data Pipeline, EMR, Big Data, Hadoop, ML, Data lake.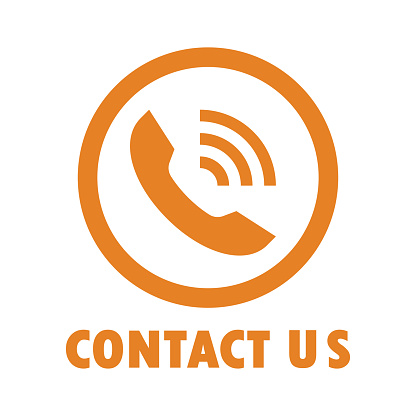 India Tollfree Number: 1800 889 7977 
International/India Direct Dial Number:+91 7004215841