If you are looking for DataOps trainer, you are the right place. Our DataOps trainer trains and motivates individuals and groups to adopt a new DataOps application or programme on the behalf of a your organization.
Our DataOps can help you to deliver the DataOps Programs including
Intro to DataOps
Problems in the Data & Analytics Industry
Root Cause: Organizational Complexities
Solution: What Is DataOps?
DataOps Production Pipeline
The Three DataOps Pipelines
Meta-Orchestrate Tools, Teams & Processes
Automate Tests for Error Detection
Types of Tests
Measure Production Processes, Reflect & Improve
DataOps Development Pipeline
Development Lifecycle Complexities
Data & Analytics Development
How to Achieve Fast Deployments
DataOps Deployments: Beyond DevOps
Module Four: DataOps Environment Pipeline [30 min]
DataOps Environment Challenges
Environment Management: Components & Use Cases
Principles of DataOps Environments
DataOps Implementation
Lean DataOps Implementation
Four Phases of Lean DataOps
Six-Step Process to DataOps
Our DataOps Trainer
Tony Van
Tony is our leading DataOps Trainer. His experience including Being globally responsible for the complete data lifecycle, from data preparation to reporting, This includes Microsoft Azure Native Data Platforms including Power BI reporting solutions for all internal colleagues and external clients. Managing a team (10 persons) of data engineers, PBI developers and contractors (of which Data Scientists, Data Engineers and an Agile Coach).
Rahul
Rahul is our another talented DataOps Trainer who is Highly experienced in DevOps (CI/CD) on multi-cloud, Amazon Web Services, Google cloud, Azure, Ansible, Docker, Jenkins, IT Infrastructure Provisioning IAAC/IAAS & automation, Security, Managing performance, Deployment, IT Infra Automation, ELK, Graylog, Data Pipeline, EMR, Big Data, Hadoop, ML, Data lake.
Rajesh Kumar
Rajesh Kumar is our highly demanded Rajesh Kumar. Over 16 years of extensive DataOps experience working with more than 10 software development companies for software development & maintenance of production environments involved in continuous improvement and automating entire life cycle using latest devops tools and techniques from design and architecture, through implementation, deployment, and successful operations. Also, helping more than 200 software organizations & 30000 engineers globally, providing coaching, mentoring and consulting in DevOps, DataOps, CICD, Cloud, containers, SRE, DevSecOps, microservices and operations, IT Infra Automation, ELK, Graylog, Data Pipeline, EMR, Big Data, Hadoop, ML, Data lake.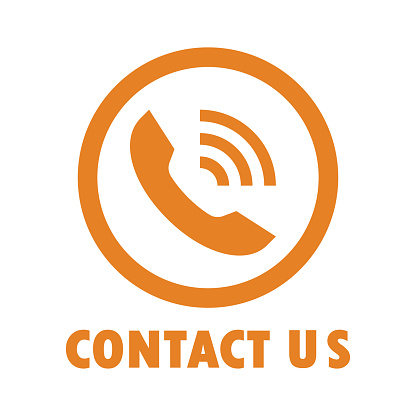 India Tollfree Number: 1800 889 7977 
International/India Direct Dial Number:+91 7004 215 841