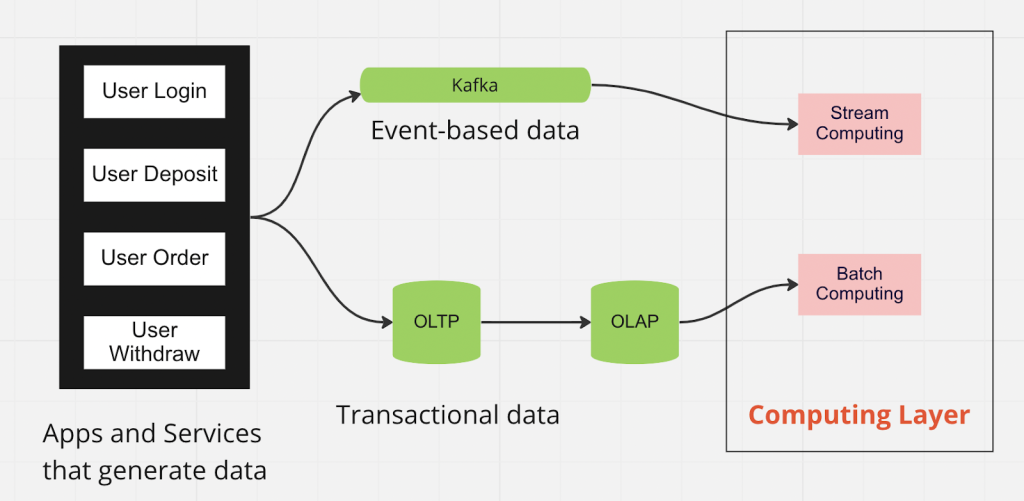 Are you tired of the chaos that comes with event management? From coordinating with vendors to managing registrations, it can be overwhelming to keep everything organized. That's where MLOps comes in. In this article, we'll explore how MLOps can revolutionize event management and provide you with practical tips to get started.
What is MLOps?
Before diving into how MLOps can be used for event management, let's first define what it is. MLOps, short for machine learning operations, is a set of practices that combines machine learning with DevOps to streamline the development and deployment of machine learning models.
MLOps involves the entire machine learning lifecycle, from data preparation and model training to deployment and monitoring. It leverages automation and collaboration tools to make the process more efficient and effective.
Why use MLOps for event management?
Event management involves a lot of moving parts, from marketing and ticket sales to logistics and on-site management. MLOps can help with many aspects of event management, including:
Predictive analytics
MLOps can be used to analyze data from previous events to predict attendance, ticket sales, and other key metrics. This information can be used to better plan and allocate resources for future events.
Personalization
By analyzing attendee data, MLOps can be used to personalize the event experience for each attendee. This can include personalized recommendations for sessions to attend, personalized schedules, and even personalized networking opportunities.
Real-time monitoring
MLOps can be used to monitor event data in real-time, allowing organizers to quickly respond to any issues that arise. For example, if there is a bottleneck at registration, organizers can quickly deploy additional staff to help manage the line.
Resource optimization
MLOps can be used to optimize resource allocation, such as staffing and equipment. By analyzing data from previous events, organizers can determine the optimal staffing levels and equipment needs for each event.
How to use MLOps for event management
Now that we've explored the benefits of using MLOps for event management, let's dive into how to get started. Here are some practical tips: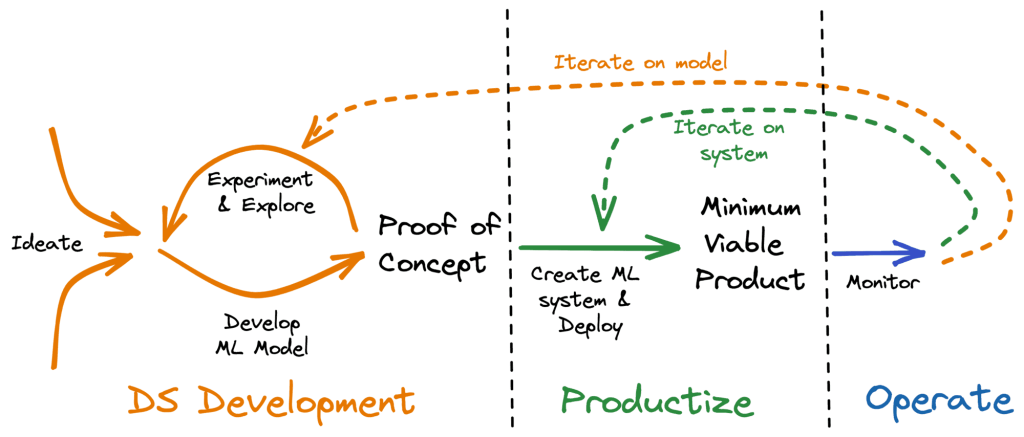 Collect and analyze data
The first step in using MLOps for event management is to collect and analyze data from previous events. This data can include attendance numbers, ticket sales, session popularity, and more. By analyzing this data, you can identify patterns and trends that can inform future event planning.
Develop predictive models
Once you have collected and analyzed event data, the next step is to develop predictive models. These models can be used to predict attendance numbers, ticket sales, and more. There are many machine learning algorithms that can be used for this, including regression, decision trees, and neural networks.
Deploy models
After developing predictive models, the next step is to deploy them. This involves integrating the models into your event management system so that they can be used to inform decision-making. For example, if the model predicts low attendance for a particular session, organizers can proactively promote the session to boost attendance.
Monitor and optimize
Once you have deployed predictive models, it's important to monitor and optimize their performance. This involves tracking key metrics, such as attendance and ticket sales, and tweaking the models as needed to improve their accuracy.
Conclusion
MLOps can be a game-changer for event management. By leveraging the power of machine learning, event organizers can better predict attendance, personalize the event experience, and optimize resource allocation. With the tips provided in this article, you're well on your way to using MLOps to revolutionize your event management process. So why wait? Start exploring the possibilities of MLOps today!