Introduction
In today's digital age, search engine optimization (SEO) has become an essential part of any online business strategy. One of the key aspects of SEO is link building, which involves acquiring high-quality backlinks to your website. In this article, we will explore the importance of link building for SEO and provide you with actionable tips to improve your website's search engine rankings.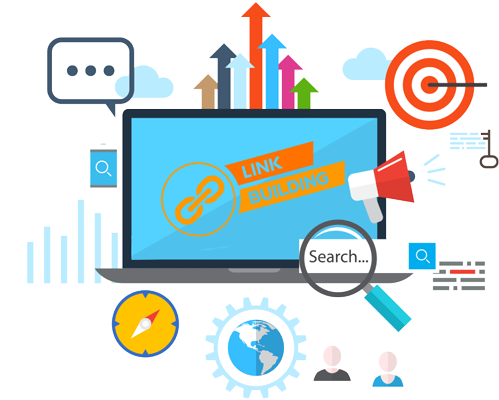 Why Are Backlinks Important?
Backlinks are essentially votes of confidence from other websites. When a reputable website links to your site, search engines view it as a positive signal that your content is valuable and trustworthy. This can result in higher search engine rankings, increased organic traffic, and improved online visibility.
Types of Backlinks
Not all backlinks are created equal. It's important to focus on acquiring high-quality backlinks from authoritative websites within your niche. Here are some common types of backlinks:
Editorial Links: These are natural links that are earned based on the quality and relevance of your content. They are highly valuable and can significantly boost your SEO efforts.
Guest Blogging: By contributing guest posts to reputable websites in your industry, you can earn backlinks and establish yourself as an expert in your field.
Social Media Links: While these may not directly impact your search engine rankings, they can drive traffic to your website and increase brand awareness.
Directory Listings: Submitting your website to reputable online directories can help improve your website's visibility and generate backlinks.
Tips for Effective Link Building
Now that you understand the importance of link building, here are some tips to help you build high-quality backlinks for your website: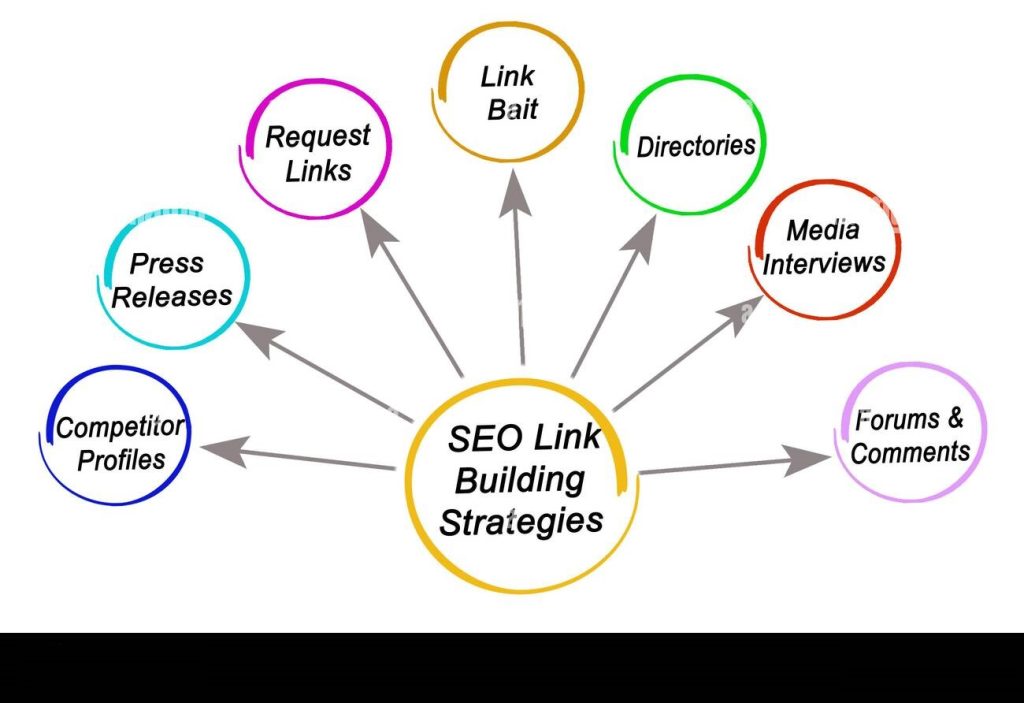 Create Compelling Content: Focus on creating high-quality, valuable content that others would want to link to. This could include in-depth articles, infographics, videos, or interactive tools.
Guest Post on Authority Websites: Reach out to influential websites in your niche and offer to contribute guest posts. This allows you to showcase your expertise and gain valuable backlinks.
Promote Your Content: Don't just rely on others to discover your content. Share it on social media, reach out to industry influencers, and engage with your audience to increase visibility and attract backlinks.
Build Relationships: Networking with other website owners and bloggers can lead to valuable link-building opportunities. Attend industry events, participate in forums, and engage in mutually beneficial collaborations.
Monitor Your Backlinks: Regularly monitor your backlink profile to ensure that the links pointing to your website are of high quality. Disavow any spammy or low-quality backlinks that could harm your SEO efforts.
Top 38 Websites for Free Link Building