In this tutorial, I'm going to learn how to add a digital signature to a pdf file. so follow this tutorial in this tutorial we have mentioned it in a very easy way.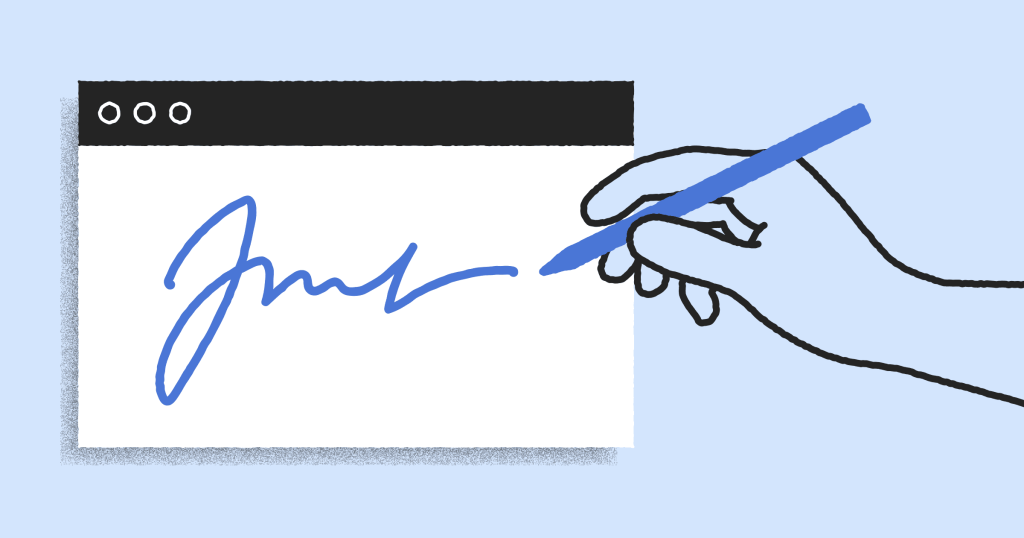 What is the Function of the Digital Signature tool?
This tool seems to be useful tool for people who need to sign and verify digital documents.
One of the benefits of using a digital signature tool like this is that it saves time and eliminates the need for printing, signing, and scanning documents. This can be especially helpful for businesses that need to sign and process a large number of documents on a regular basis.
Create a signature
Ease of use
No installation required
Clean user interface
Free for-life plan
Drag the signature to the correct position and resize it to the correct size.
How to use Digital Signature Tools?
Step 1: Search https://www.wizbrand.com/tools/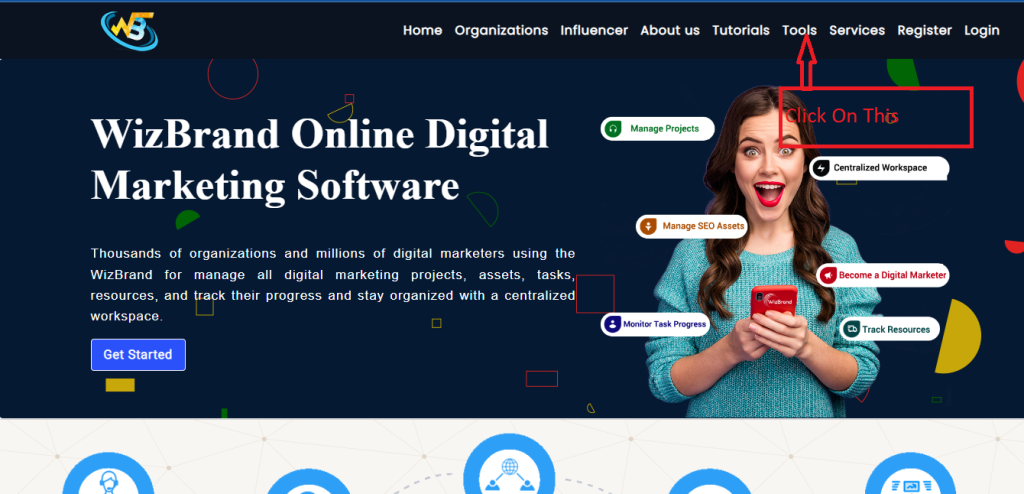 Step 2: Also Click Directly https://www.wizbrand.com/tools/esignpdf/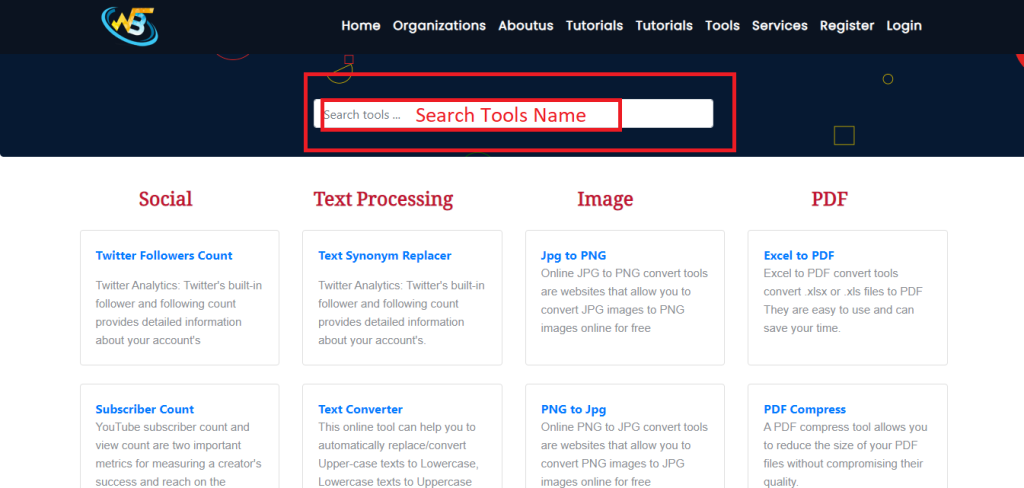 Step 3: Upload the Document

Step 4: Click on the save Button.
Follow the Links For Further Action
https://www.wizbrand.com/tools/