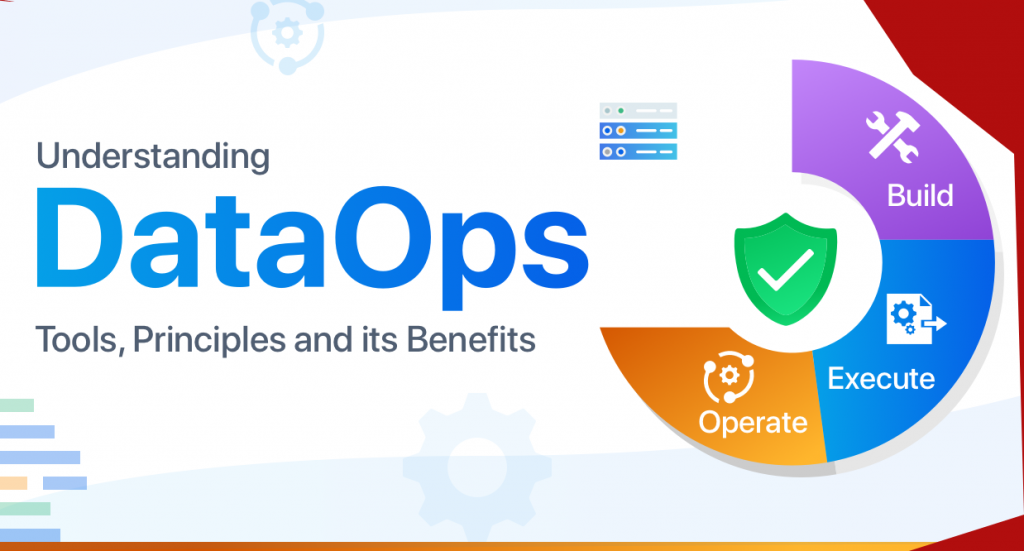 Are you interested in learning about DataOps but don't know where to start? Look no further! In this article, we will explore the best DataOps tutorials available online.
Why Learn DataOps?
Before we dive into the tutorials, let's first discuss why learning DataOps is important. DataOps is a methodology that combines DevOps principles with data management, allowing for faster and more efficient data processing. With the ever-increasing amount of data being generated, it's crucial for businesses to be able to effectively manage and process this data to gain insights and make informed decisions.
The Best DataOps Tutorials
"DataOps: The Ultimate Guide" by DataKitchen
DataKitchen's guide is a comprehensive resource that covers all aspects of DataOps, from its history to its implementation. The guide includes step-by-step instructions and real-world examples, making it easy to follow along.
"Introduction to DataOps" by Udemy
Udemy's course provides an introduction to DataOps and its benefits. The course covers topics such as data integration, data quality, and data governance. It also includes hands-on exercises to help reinforce the concepts learned.
"DataOps: The Complete Guide" by Pluralsight
Pluralsight's course is a deep dive into DataOps, covering topics such as data pipelines, continuous integration, and deployment. The course also includes practical exercises and quizzes to test your knowledge.
"DataOps: The New DevOps" by DataKitchen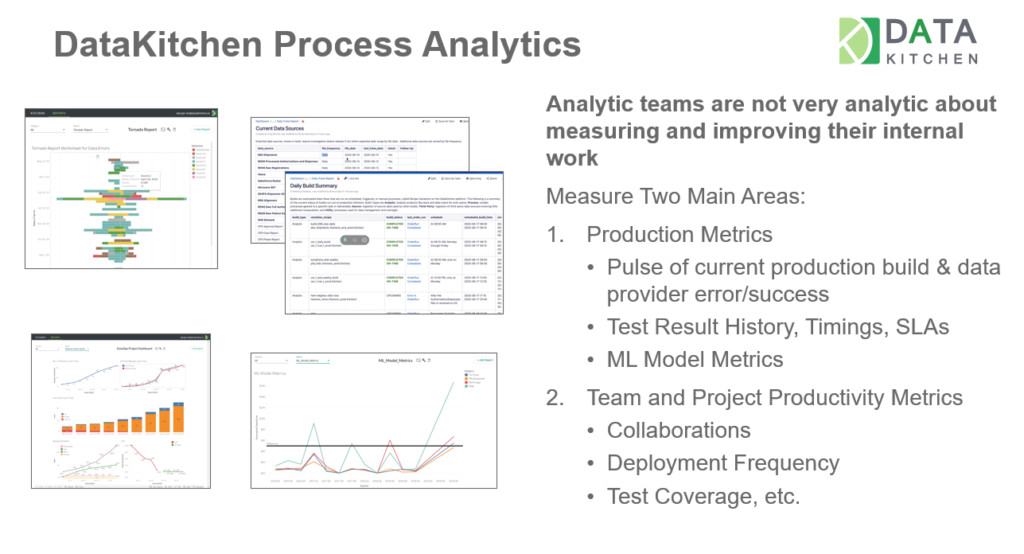 DataKitchen's second entry on this list is a webinar that explores the similarities and differences between DataOps and DevOps. The webinar includes case studies and best practices for implementing DataOps.
"DataOps: What It Is and Why You Need It" by Forbes
Forbes' article provides an overview of DataOps and its benefits. The article includes real-world examples of companies that have successfully implemented DataOps.
Conclusion
Learning DataOps is essential for businesses that want to stay competitive in today's data-driven world. With the resources listed above, you can start your journey towards becoming a DataOps expert. Remember to take your time and practice, practice, practice!