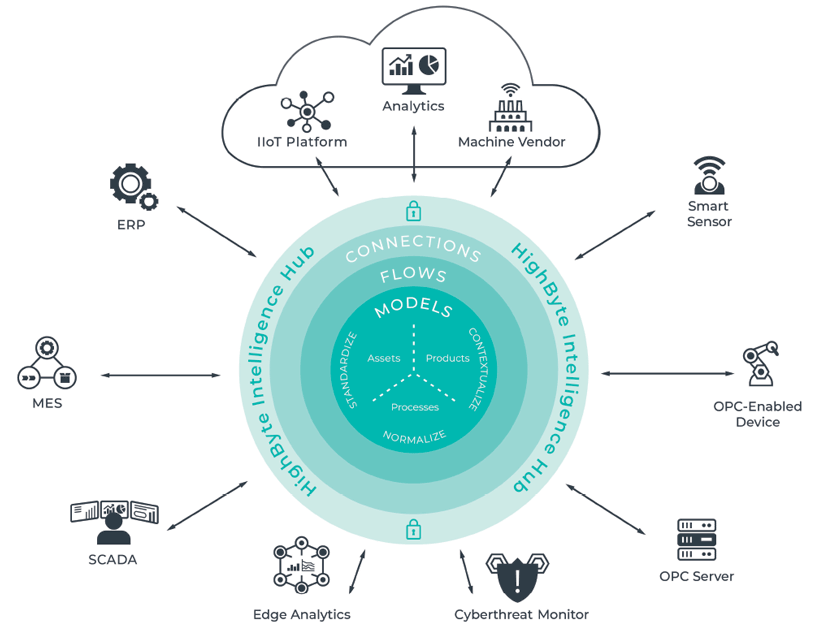 Are you curious about where DataOps is used? In this blog post, we'll explore various industries and sectors where DataOps is being implemented and how it's revolutionizing the way organizations handle their data.
What is DataOps?
DataOps is a relatively new approach to managing data that focuses on collaboration, integration, and automation between data scientists, engineers, and operations teams. It aims to streamline the entire data lifecycle, from data ingestion to consumption, by breaking down silos and promoting transparency.
Healthcare
In the healthcare industry, DataOps is being used to improve patient outcomes and reduce costs. By leveraging data from electronic health records (EHR), medical imaging, and wearables, healthcare providers can better understand patient needs and personalize their treatment plans.
For example, DataOps can help identify trends and patterns in patient data that may indicate a higher risk of developing a particular disease. This allows healthcare providers to take proactive measures, such as preventative screenings or lifestyle changes, to help patients avoid future health problems.
Finance
In the finance sector, DataOps is being used to improve risk management and compliance. Financial institutions generate vast amounts of data, and DataOps helps to ensure that this data is accurate, secure, and compliant with regulations.
By automating compliance checks, financial institutions can reduce the risk of fines and reputational damage. DataOps also allows financial institutions to better analyze customer data to identify potential fraud, money laundering, and other financial crimes.
Marketing
In the marketing industry, DataOps is being used to improve customer engagement and drive business growth. By leveraging customer data from various sources, such as social media, email marketing, and website analytics, marketers can gain a deeper understanding of their target audience.
This allows them to create more personalized marketing campaigns that resonate with customers and drive conversions. DataOps also helps marketers to identify new customer segments and develop targeted strategies to reach them.
Manufacturing
In the manufacturing industry, DataOps is being used to improve operational efficiency and reduce downtime. By monitoring equipment data in real-time, manufacturers can identify potential problems before they occur and take proactive measures to prevent them.
DataOps also helps manufacturers to optimize their supply chain by improving inventory management and reducing waste. By analyzing production data, manufacturers can identify areas for improvement and implement changes to increase overall efficiency.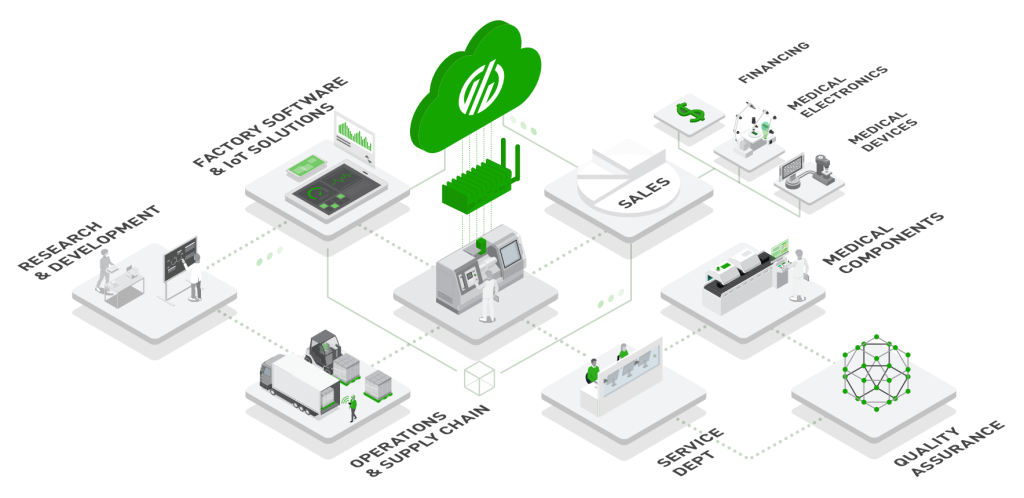 Education
In the education sector, DataOps is being used to improve student outcomes and personalize learning. By collecting data on student performance, educators can identify areas where students are struggling and provide targeted support.
DataOps also allows educators to create personalized learning plans based on each student's unique needs and learning style. This helps to improve student engagement and retention rates, leading to better academic outcomes.
Conclusion
DataOps is a versatile approach to managing data that is being used in a wide range of industries and sectors. By breaking down silos, promoting collaboration, and automating processes, DataOps is helping organizations to improve efficiency, reduce costs, and drive innovation.
Whether you're in healthcare, finance, marketing, manufacturing, education, or any other industry, there's a good chance that DataOps can help you to better manage your data and achieve your business goals. So why not explore the possibilities of DataOps today?